1.About Reinalite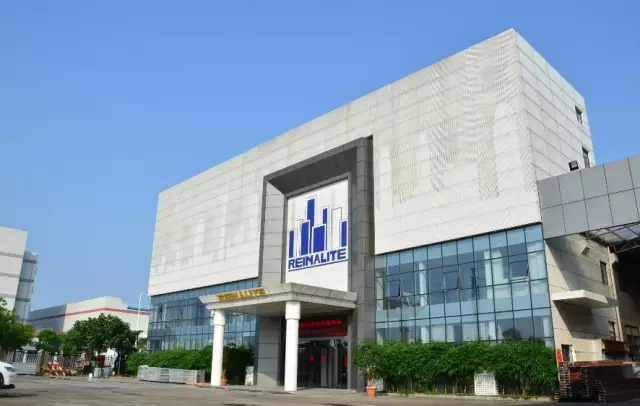 Reinalite was established in the Twenty first century, we are the professional manufacturer of new building material. Our mainly products include aluminum solid panels, perforated aluminum panel, aluminum air conditioner covers, aluminum suspended ceiling, etc. Developing till now, we founded two brands: REINALITE and KENAIER. Our production base is located in Dawang, Zhaoqing. After years of unremitting efforts, Reinalite owned a professional team which has many excellent product designers and technicians. We trained a large numbers of intelligent and industrious staffs. Reinalite provides the green building products and intimate service for hundreds of cities in China. Reinalite is a new construction material brand enterprise with the ability to research, design, produce and manufacture.
2. Brand meaning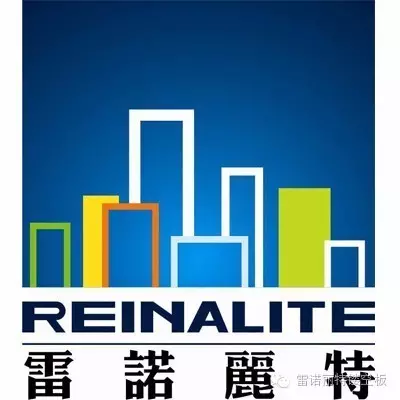 Our logo is consist of a blue sky background and lots of modern buildings. It expresses our enterprise mission: Working hard for innovation of Chinese construction material to improve human life quality.
3. Brand orientation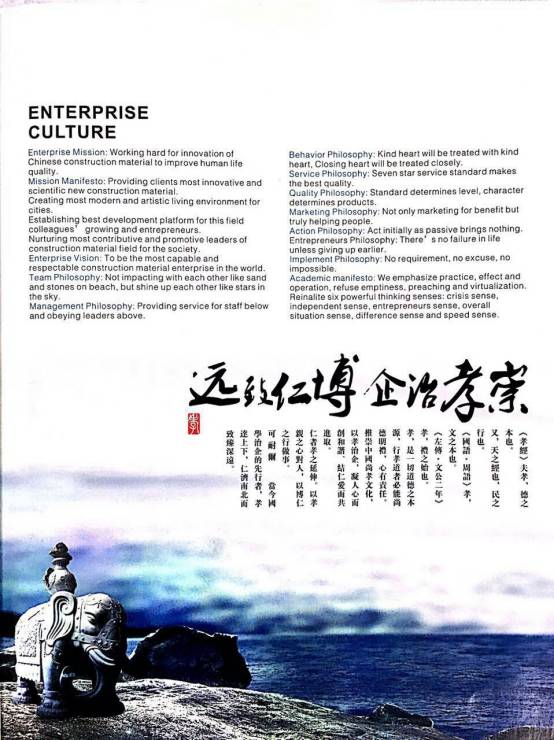 4.History of Brand
2008 The production base of Reinalite was established in Lishui, Nanhai ,Foshan, and established two brands of "Reinalite" and "Kenaier", and made the mission clearly that "the humanistic spirit of the world and Reinalite of the world. With the top equipments ,manufacturing first-class products. " .This year," Reinalite "won the title of well-known Chinese brands..
2009 Take part in the Guangzhou International Building Materials Fair for the first time in July,invest successfully 50 enterprises.
2010 Reinalite won the "GREEN ENVIRONMENTAL PROTECTION HEAD CHOOSES A PRODUCT" title and "Certificate of Design Patent" for aluminum air conditioner covers.
2011 Reinalite won the "Certificate of Utility Model Patent"prize for air conditioner cover.
2012 the introduction of Japanese ITW Ransburg production line and the Swiss Opti Flexzf powder spraying production line, further enriching the Reinalite 's product line.
2013 Reinalite Zhaoqing production base was officially launched.
2014 Reinalite take part in the Twentieth Guangzhou doors and windows curtain exhibition, successfully landing Southern TV "win the world" column.
2015 Reinalite become Hanhai Qingyu Real Estate's supplier in aluminum panel, suppling aluminum panel in a volume of up to 280000 squares.
2015 Reinalite become partner of Poly Real Estate, Sun Hung Kai Properties, Missing Real Estate and other well-known real estate.
2015 Reinalite opened a new export way of aluminum panel . And increase export's volume year by year, exporting to Australia, Singapore, Dubai, Sri Lanka, Italy, South Africa, Canada and other dozens of countries and regions.
2015 Reinalite Industrial Co., Ltd.become the well-known enterprises in aluminum solid panel in a short period of time.
2016 Reinalite's production in Zhaoqing Dawang ,just with three years , once again need to increase the plant and increase the machines,the production plant area has been doubled.
2016 Reinalite series products got through ISO9001 quality management system certification.
2016 Reinalite and Hong Kong DAIICHI group become strategic partners.
5.Brand Honors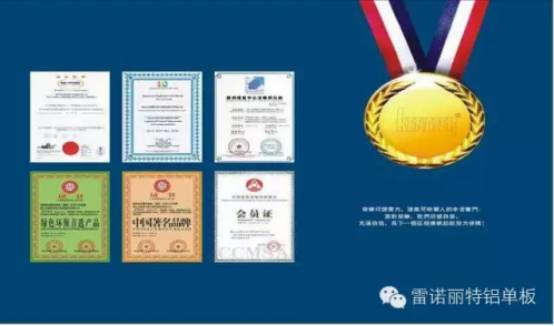 Reinalite is a well-known brand in China. Reinalite aluminum air conditioner cover has won two Patent certificates "Design Patent" and "Utility Model" in China, and is the leader in the domestic building materials industry. Reinalite products is the transformation of the local government designated products, and get a high evaluation. Now, Reinalite has established a leading position in the industry, and has become a strategic partner of Poly Real Estate Group .
Company certifications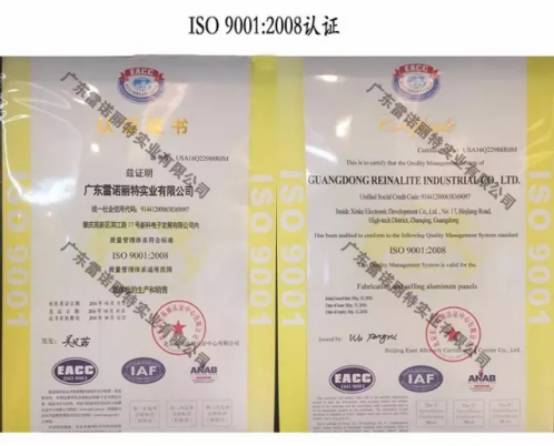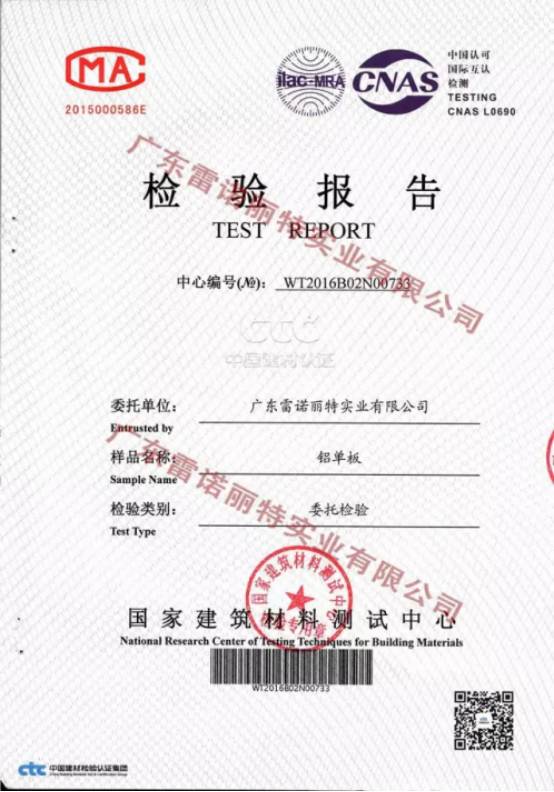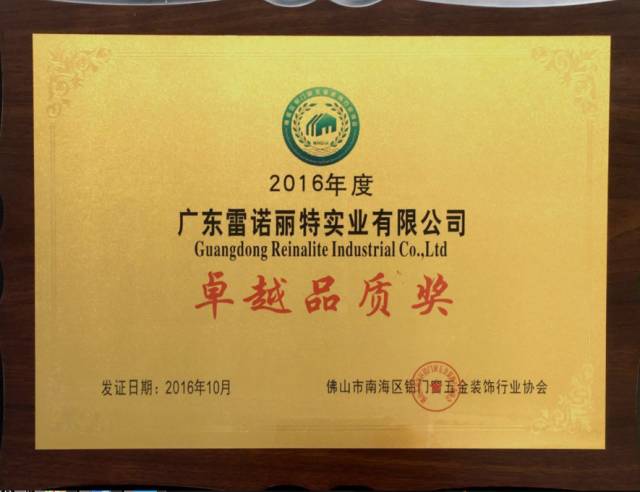 Excellent quality prize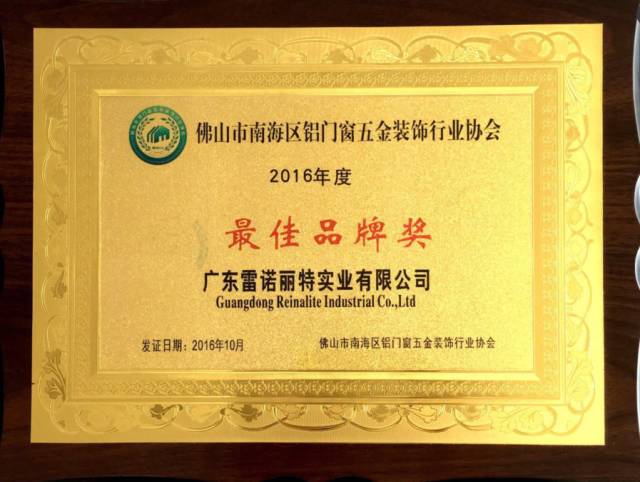 The best brand prize
Enthusiastic committee unit
Full series products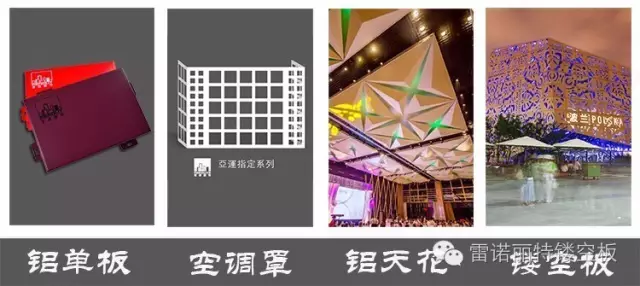 Aluminum solid panels / AC cover / Aluminum ceilings / Perforated aluminum panel
Product case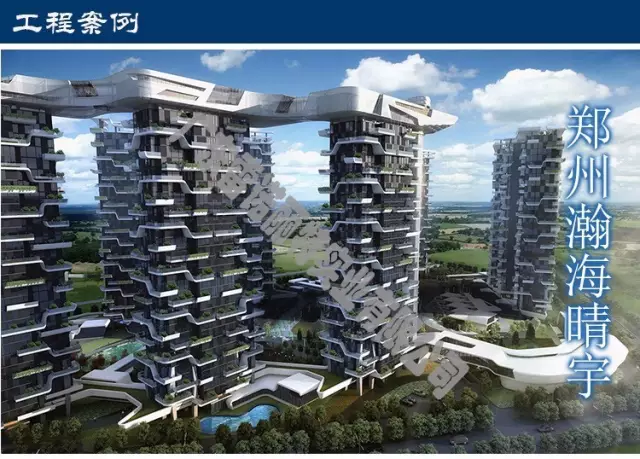 Zhengzhou Hanhai Qingyu Real Estate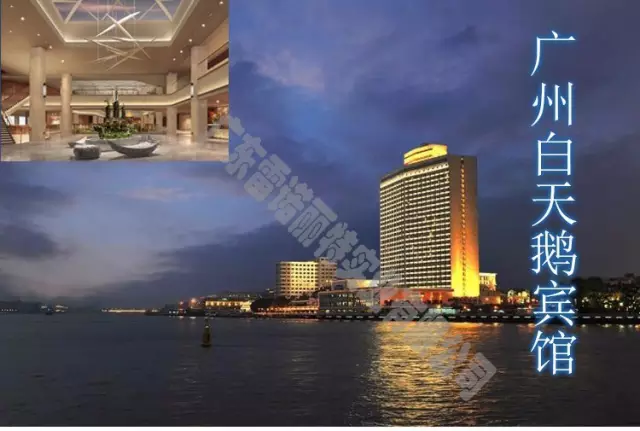 White Swan Hotel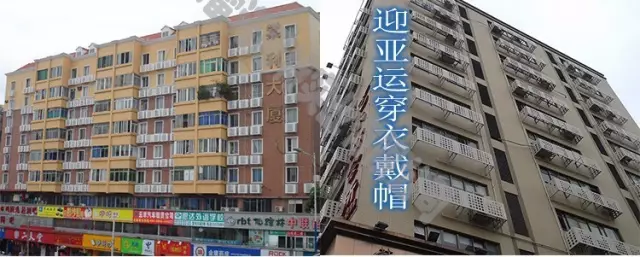 Dressing Up Project of Guangzhou Asian Games

Design Patents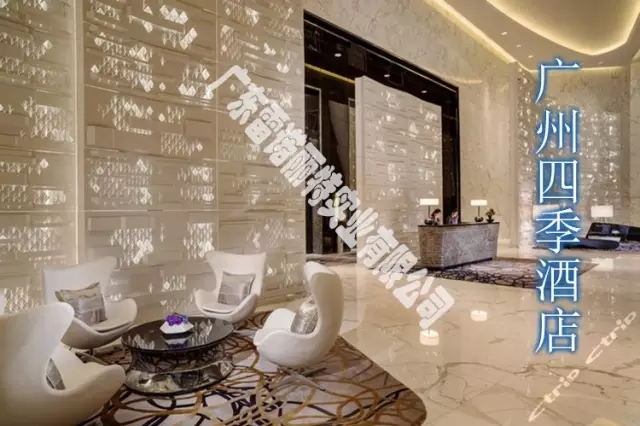 Guangzhou Four Seasons Hotels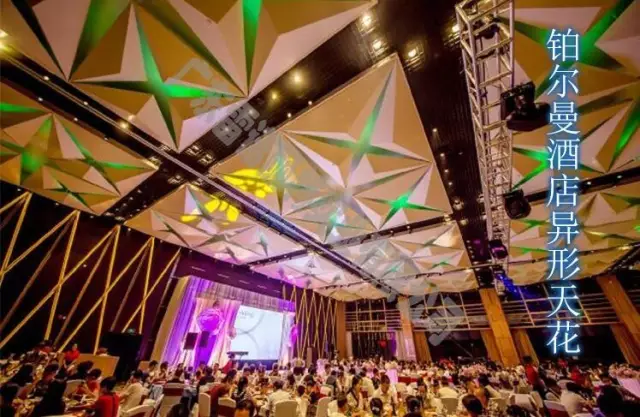 Strange shape ceilings in Pullman Hotel
Reinalite Aluminum solid panel used in Guangzhou Airport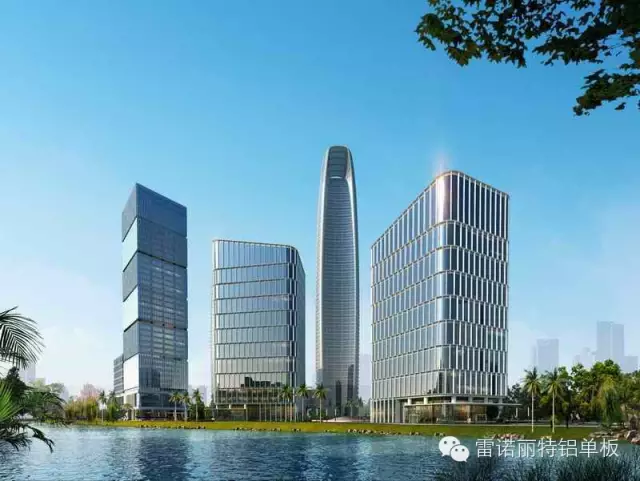 Guangzhou Poly Pazhou Estate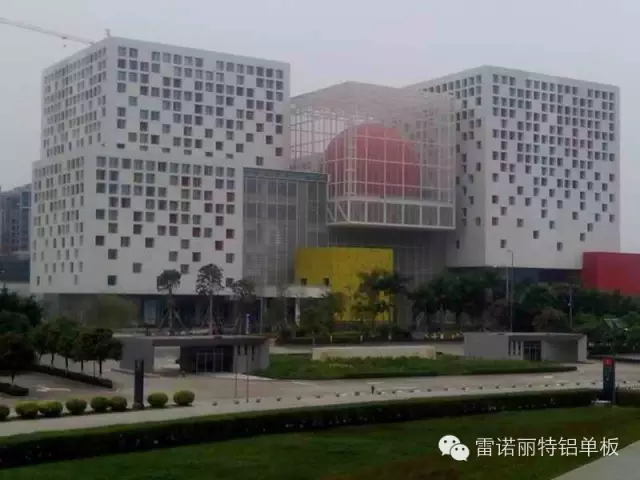 Perforated aluminum panels used in Foshan Youth Palace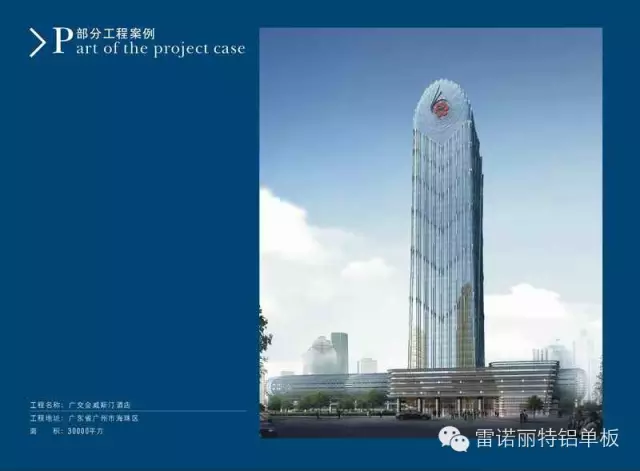 The Westin Pazhou Guangzhou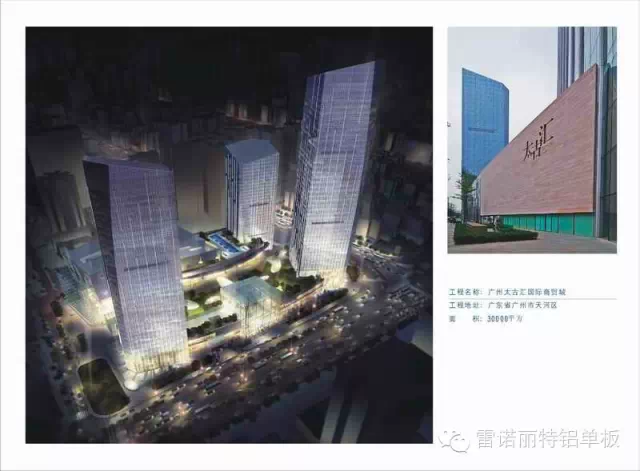 Guangzhou Taikoo Hui Shopping Plaza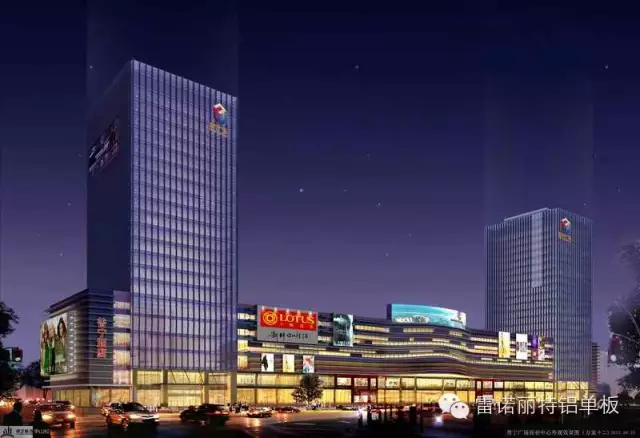 Puning shopping plaza
6.Out of the motherland
REINALITE through years of unremitting efforts and struggle, has opened the door to the international market, which is many aluminum veneer manufacturers can not achieve the dream.
Now our products are exported to Egypt, Brazil, Denmark, Nigeria, Saudi Arabia, Sri Lanka, Italy and other dozens of countries.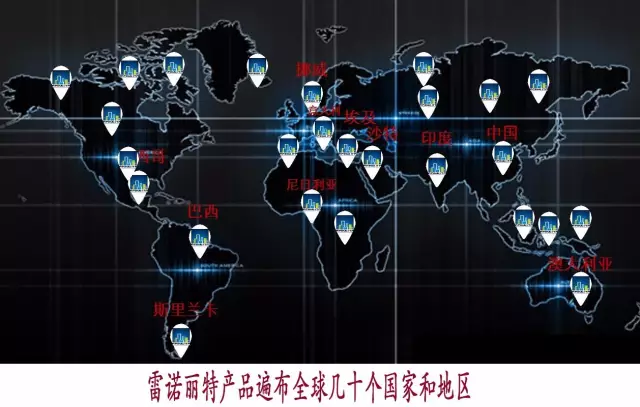 REINALITE products throughout the world dozens of countries and regions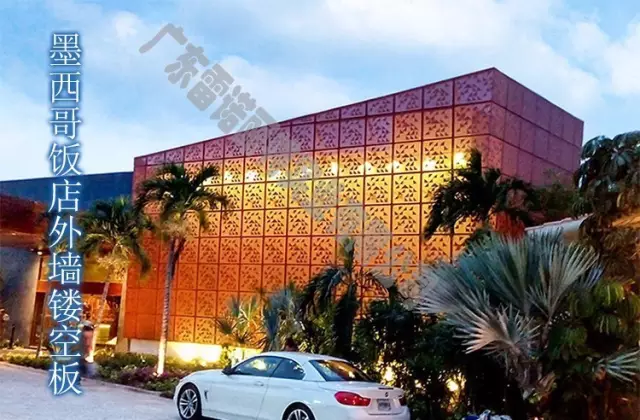 Exterior wall aluminum perforated panel for Mexico hotel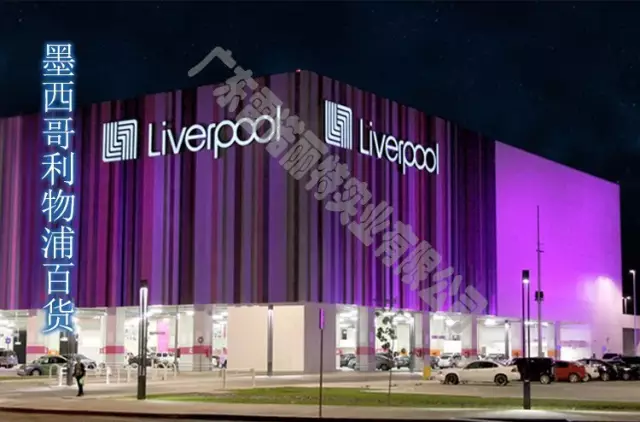 Livepool Supermarket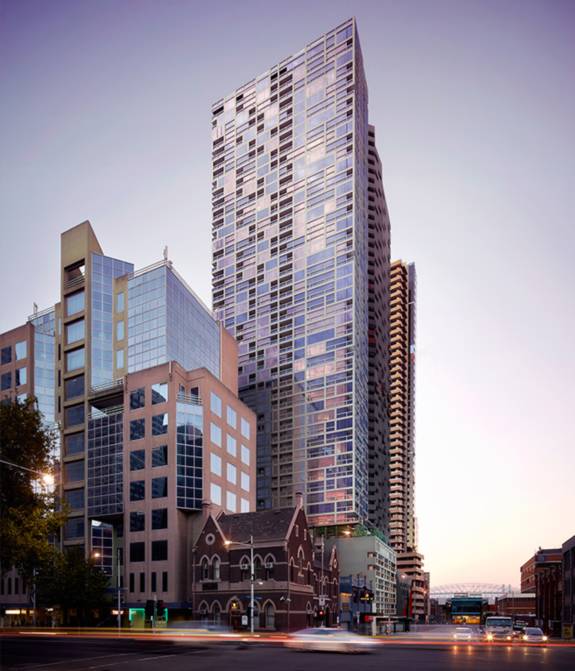 Australia RIA project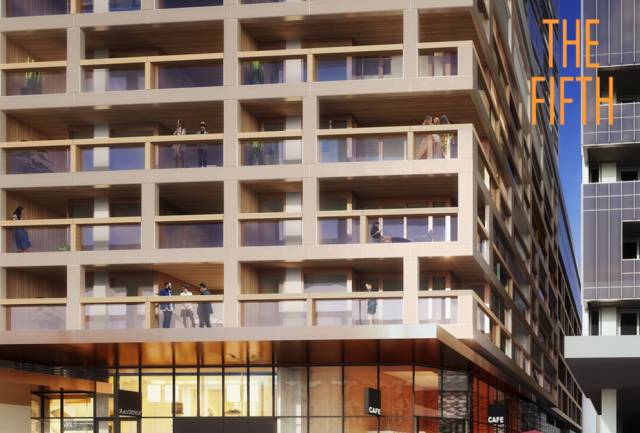 T5 project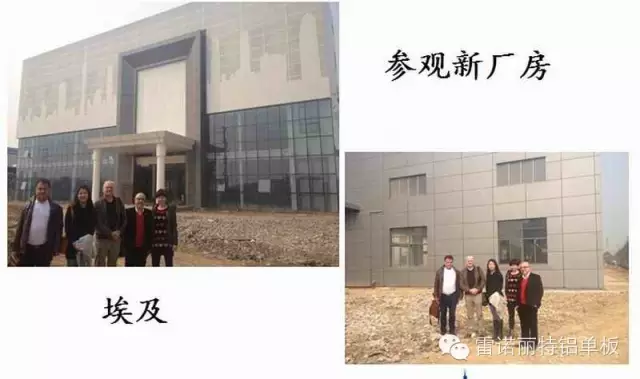 Egypt
Nigeria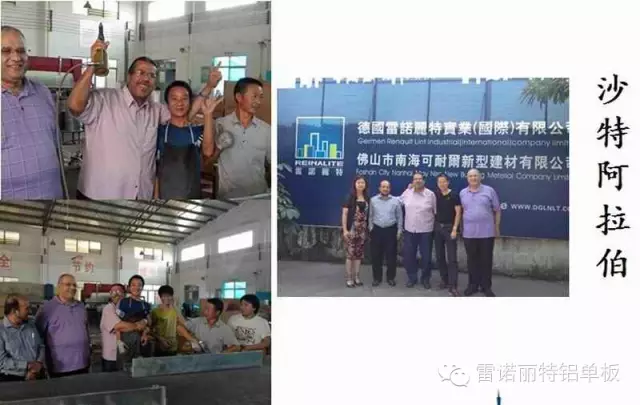 Saudi Arabia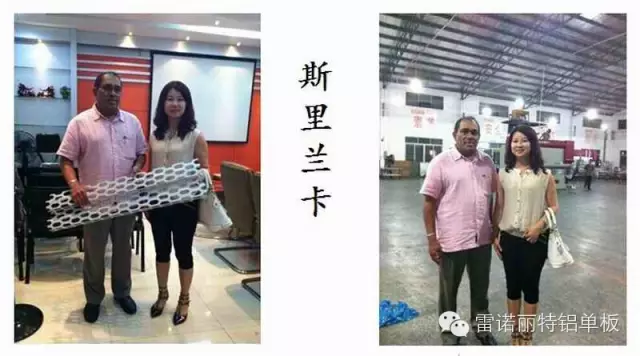 Sri Lanka
7.Advantages of REINALITE
Zhaoqing Dawang production base has a production line of Japanese ITW spraying, a Swiss Gema powder coating production line and the corresponding import of ancillary equipment, the international leader in the same industry leading production equipment, is the highest degree of automation control of the production line. Through the perfect process and strict control system, so that products with superior peel strength and excellent physical properties, perfect to reach the international level.
According to the aluminum veneer industry's incomplete statistics, the world's best aluminum veneer manufacturers belong to China, China's aluminum veneer industry development is the hottest place in Guangdong, Guangdong has a company that is RENOLIT. Guangdong's aluminum veneer manufacturers about more than 1,000. But can do with an area of 40,000 square feet, but also have the industry's first production equipment, but also sheet metal and spraying are concentrated in one of the manufacturers, but more than 30. From this we can see, our production strength is how worthy of recognition. Our production average of 4 to 60,000 square meters / month, the workshop is two shifts
8.REINALITE Culture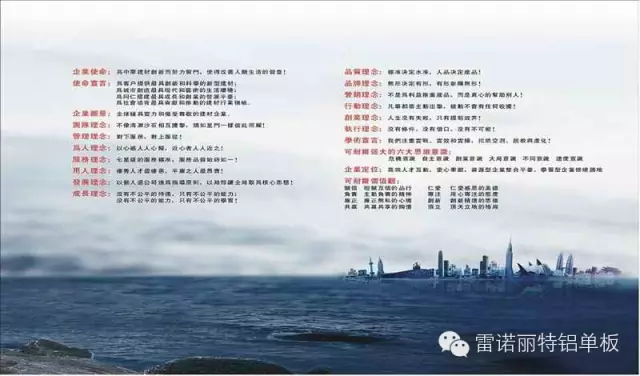 REINALITE is a "filial piety" enterprise. REINALITE adhere to the "filial piety" is the ruling of the country, and constantly on the filial piety and Thanksgiving were emphasized, respected China's filial piety culture, filial piety enterprises, people and create a harmonious harmony, knot love and progressive. Only to filial piety of the heart of people, to extensive virtue heart of things. Requirements of every employee should be from the most basic principles of life - filial piety to do, filial piety to the parents, the customer is responsible for their own products produced by the responsibility, and actively do "have."
Our culture: Promoting filial piety on enterprise management,extensive virtue can go far.
I promise: I honor their parents, filial piety in the family, filial piety in the enterprise, filial piety in the customer, filial piety to friends, filial colleagues. I am an indomitable man.
Top of the day: lofty dream, lofty purpose, to live out the value of other than me, the extraordinary meaning of life, beyond money, more important than other life pursuit!
Stand up on the earth:down-to-earth, grasp the life of every day, high standards and strict requirements of each process, continuous improvement of their work behavior, and strive to become increasingly sophisticated, everything to the extreme!
REINALITE mission: China's human spirit, the world's REINALITE, for the Chinese building materials innovation and work hard, making the improvement of the quality of human life!
REINALITE mission statement: to provide customers with the most innovative and scientific new building materials; for the city to create the most modern and artistic environment for colleagues to build the most growth and entrepreneurship development platform for the community to cultivate the most contribution and promote the Building materials management leader.
REINALITE desire: the world's most powerful and highly respected building materials enterprises.
REINALITE style: everything to the first goal, we believe that together can do anything!
Business philosophy: the right to the wisdom of thinking, with love dedicated to change the people longing for, let the growth, wealth and happiness!
REINALITE Values:
Integrity, honesty, trustworthiness, kindness, benevolence, love, thanksgiving, virtue
Responsible for the spirit of the initiative to focus on attentively focused attitude
Integrity, Integrity, Selfless Mood, Innovation and Sophisticated Thinking
Win-win and win-win sharing the mind of the top stand-up pattern
Join REINALITE, let us sail together!